We provide the most professional and high quality services possible, and treat our patients as people first– with respect, care, consideration, and honesty.  Our office is also geared toward family care.  When you visit Sutton Place Chiropractic, you will see people who range from newborns to senior citizens, business professionals to serious athletes.  We at Sutton Place Chiropractic recognize that every individual has a unique body, and so we tailor each individual's care to their specific needs.
Please like our facebook page to stay current on office events and valuable information on chiropractic and health!
Staff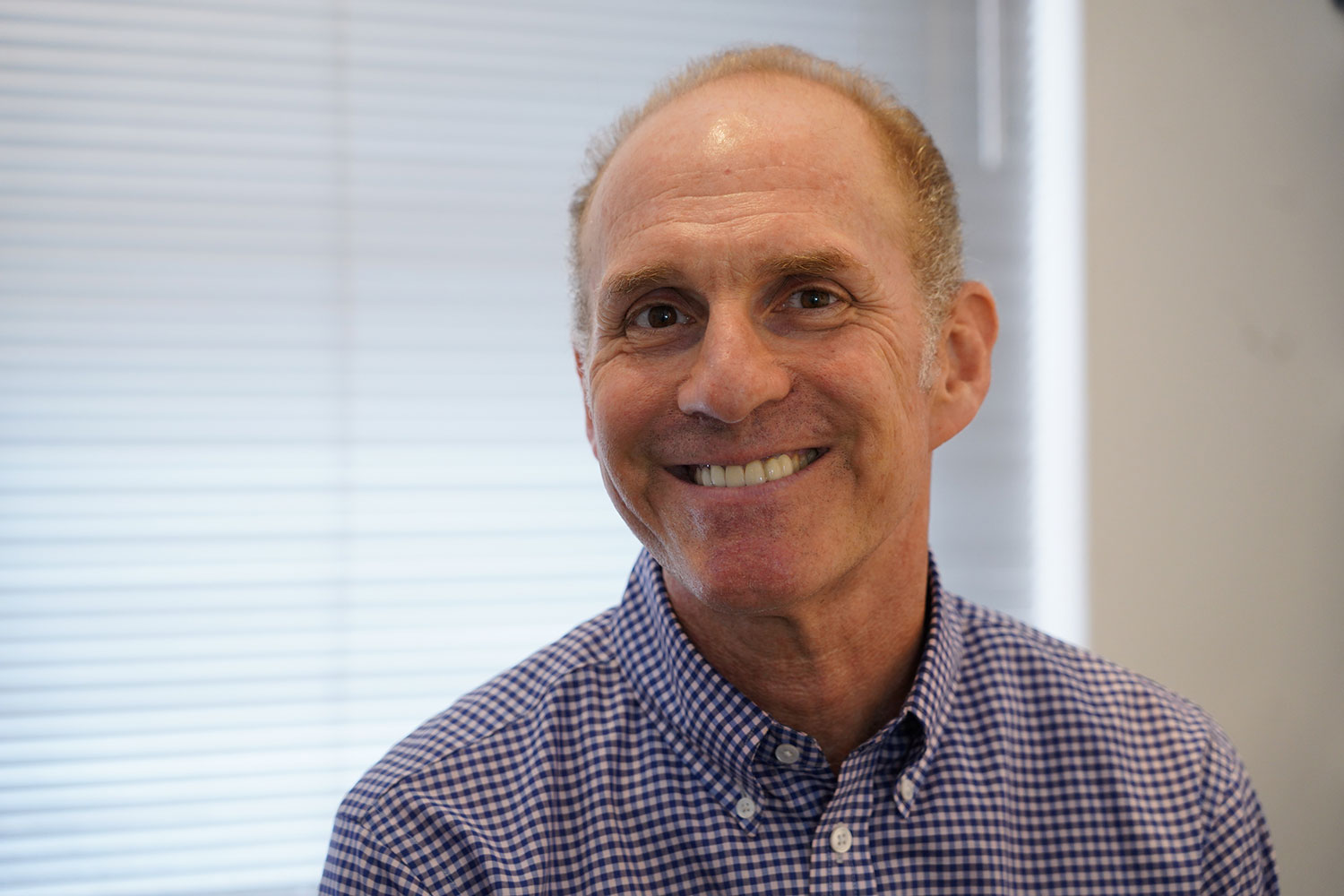 Dr. Michael M. Wolff - Chiropractor
The main purpose of Dr. Wolff's care is to get to the underlying cause of the condition, determine what program of care would get the patient out of symptoms, and get them back to functioning at their optimum health potential in the shortest amount of time and maintaining it. Dr. Wolff attended Syracuse University and went on to do his graduate work at New York Chiropractic College. He has done extensive post-graduate studies in some of the most advanced techniques in healing. Applied Kinesiology, Sacro-Occipital, Active Release, Network, Cranial, Upper Cervical, Diversified, Activator, Koren Specific Techniques (KST), Torque Release, are among the many techniques Dr. Wolff provides. He also specializes in Pediatric Chiropractic and is certified in Webster Technique for prenatal care.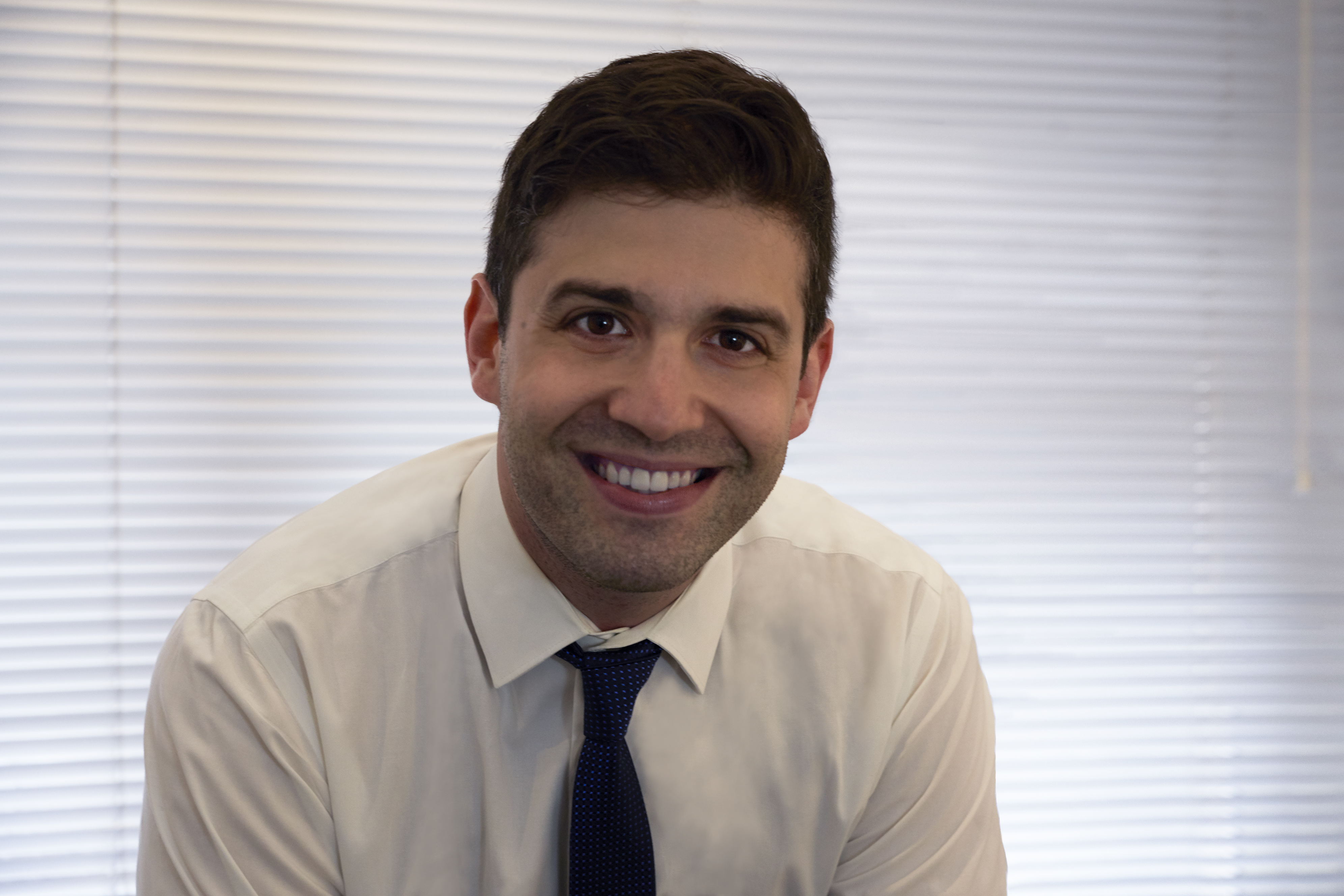 Dr. Jordan S. Wolff - Chiropractor
Dr. Jordan Wolff received his first chiropractic adjustment on the day he was born from his father, Dr. Michael Wolff. Growing up, Dr. Jordan watched his father bring joy to people's lives by helping them to reach their full health potential through Chiropractic. Dr. Jordan graduated from University of Vermont, receiving a Bachelor of Arts & Science degree, majoring in Sociology and minoring in Music. After college, he earned his Doctorate of Chiropractic degree at Life University in Atlanta, GA. During his time at Chiropractic school, Dr. Jordan was the president of his class and was honored to be on staff with a world-renowned Chiropractor, teaching adjusting techniques to students and doctors. Also, during his time at Life University, Dr. Jordan and Dr. Mike served together on a Chiropractic mission trip in the Dominican Republic. They were part of a team of Chiropractors providing care to thousands of people. Dr. Jordan is proficient in some of the most advanced techniques in Chiropractic, including Upper Cervical, Applied Kinesiology, Sacro-Occipital Technique, Diversified, Thompson, Toggle Recoil, and Activator. He also specializes in Pediatric Chiropractic and is certified in Webster Technique for prenatal care.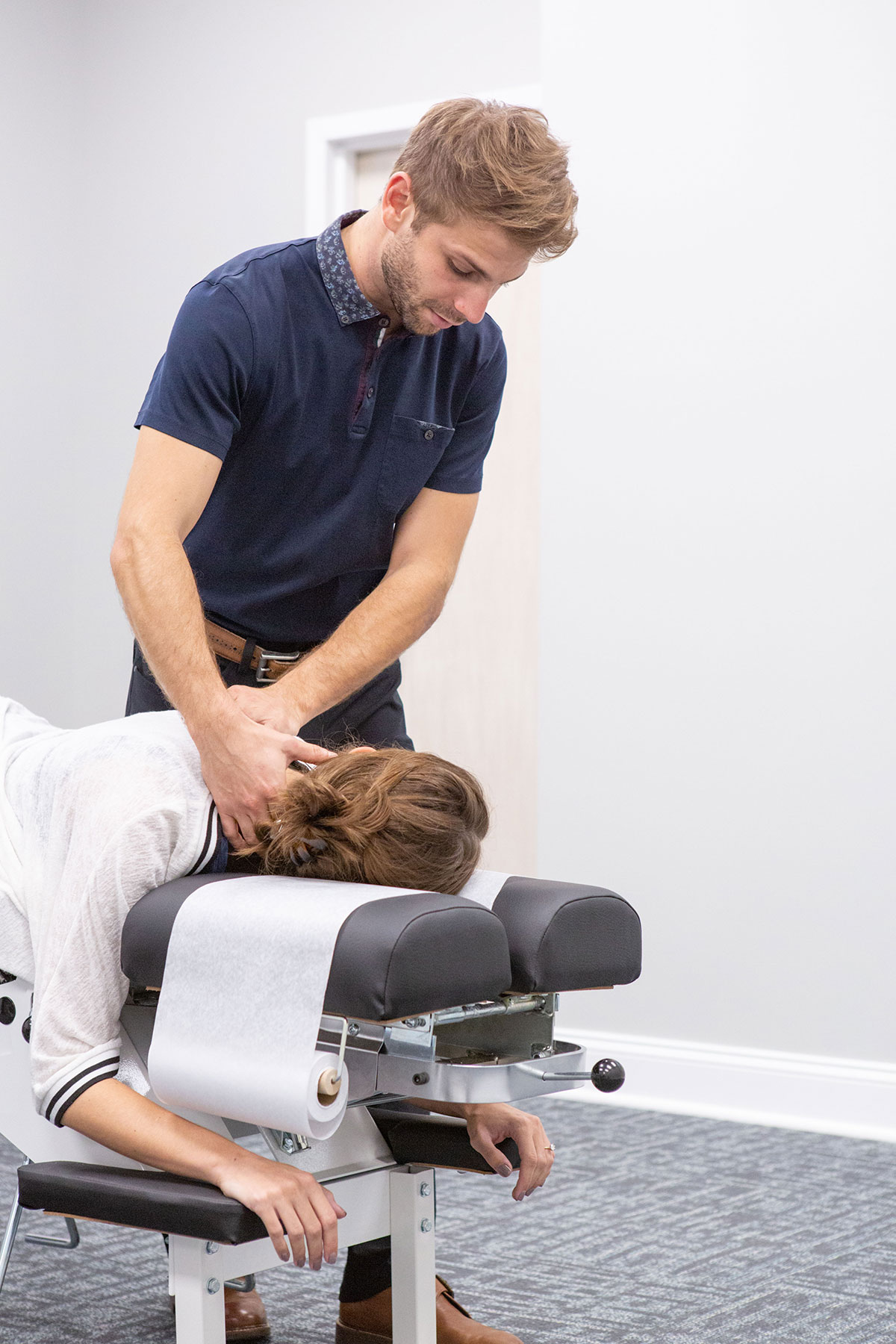 Dr. Zachary A Wolff - Chiropractor
Growing up, Dr Zack's passion for chiropractic was involuntarily created by watching his father practice every day. Although there was no pressure to follow in his father's footsteps, after graduating University of Vermont in 2011, he was off to Life University to answer his calling. His drive to help people became more prevalent as the chiropractor inside was ready to work. During his stay at life university he struck an interest in extremity adjusting. This lead him on the path to work under his mentor, and teach extremity adjusting labs along side her. Besides this CCEP extremity adjusting, Dr. Zack is proficient in Thompson, Diversified, SOT, and Toggle techniques. As an avid athlete since his teenage years he holds a strong emphasis on treating athletes and sports injuries. After saying the chiropractic oath at graduation, Dr. Zack has devoted his life to educating his patients on how to live life in robust health. With an optimally functioning nervous system, proper diet, and exercise, everyone can reach their full health potential.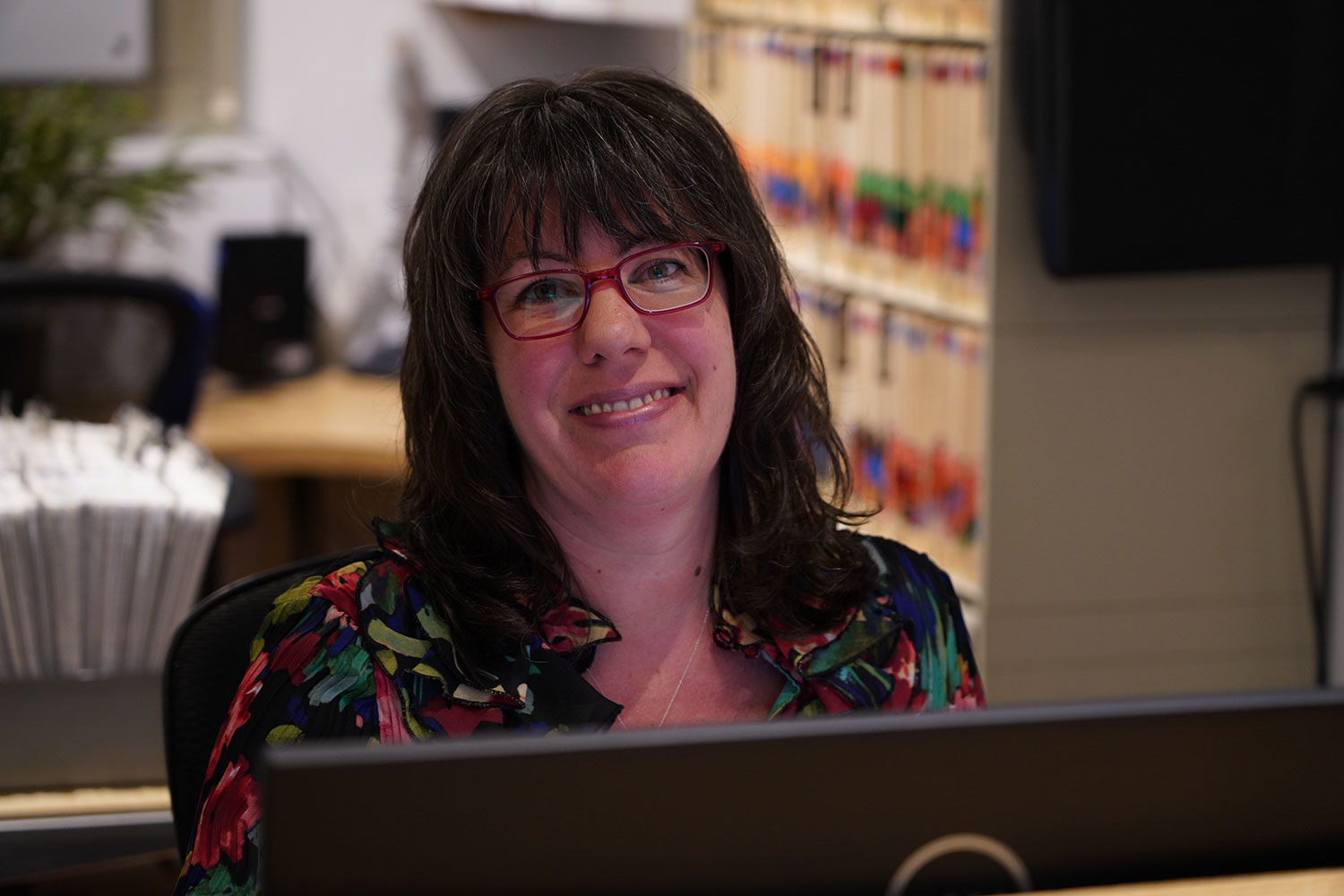 Jennifer Office Manager and Chiropractic Assistant
Jennifer has been working with Dr. Wolff since 2001 and loves the positive, healing atmosphere of the office. "I feel honored to be able to witness so many miracles in this office. I love to see people's lives change for the better after choosing chiropractic care."
Our Promise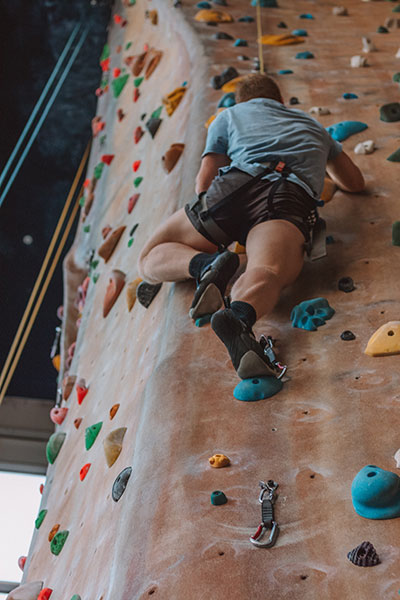 We at Sutton Place Chiropractic are committed to serving the true health care needs of as many people as possible that are within our reach.
Our passion is to turn on the power of life by adjusting vertebral subluxations for people of all ages with the purpose of enhancing a fuller expression of their innate capacities, a great experience of their natural rhythms, and a greater participation in their healing process.
We acknowledge the devastating effects of the vertebral subluxation on human health and happiness, and therefore go to extraordinary measures in educating our communities about the benefit of chiropractic for the restoration of health and well being.
We extend not only our services but our promise to treating you as a human being first, to collaborate with you in absolute honesty and respect.